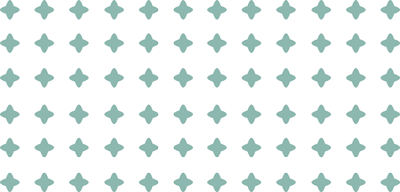 LotusSoft Technologies is a Corporate Training & Consulting company.
We have a pool of Industry expert trainers.
We work together with companies as smart partnership in providing training services to the corporates.  We believe in a comprehensive approach – becoming a part of our client's business and knowing as much about their operations and challenges as possible. We Help You Stay IN TRENDS
We want to support you in meeting your needs and most importantly achieving your goals in improving bottom-line results and sustaining the competitive advantage.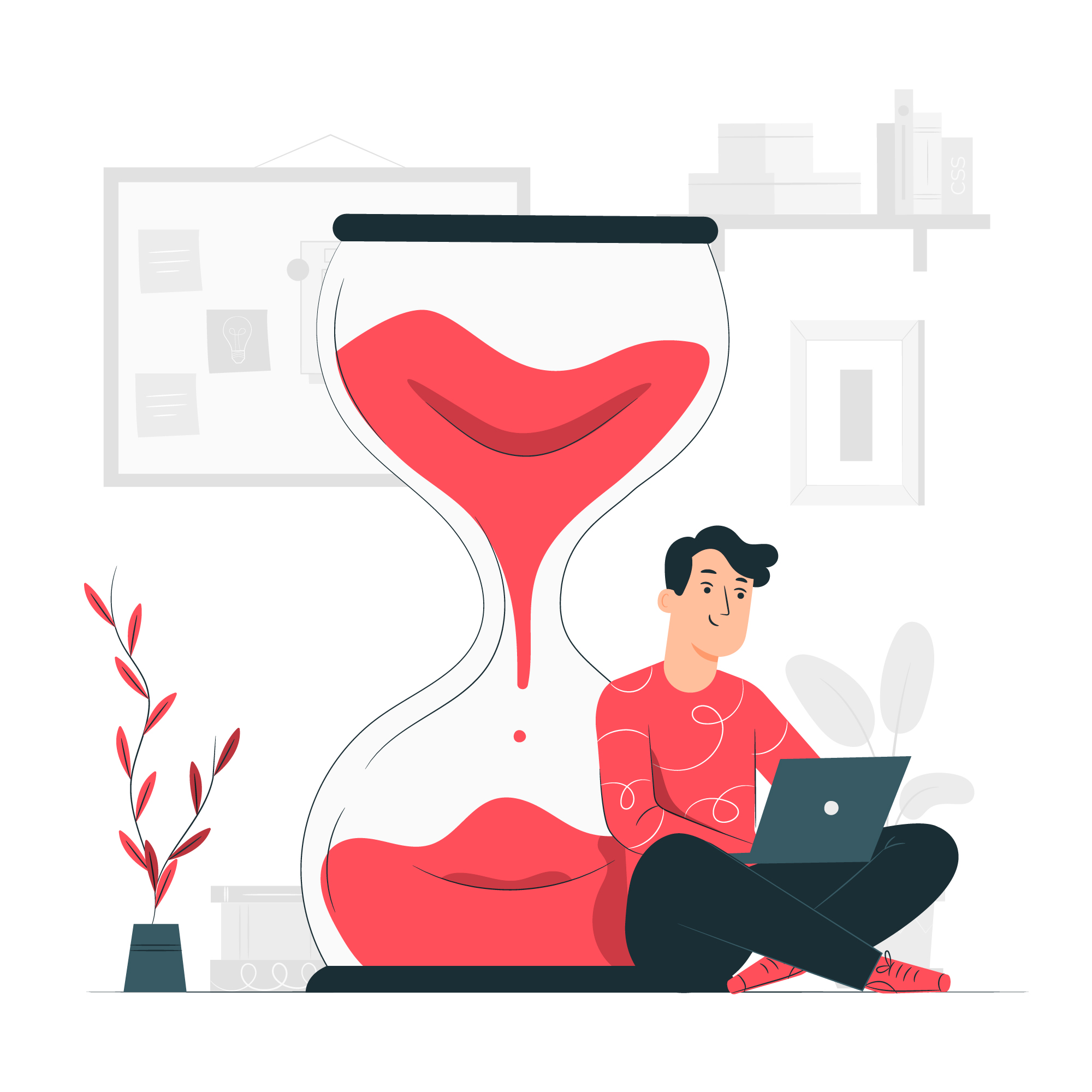 Our training services are tailored to client's needs with a structure that is flexible and designed to match clients' available time and budget. We provide off- and on-site training's.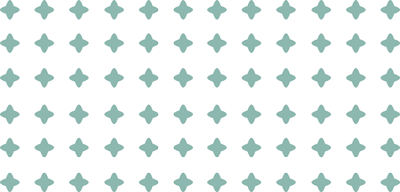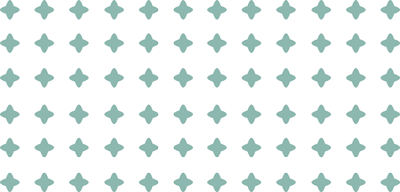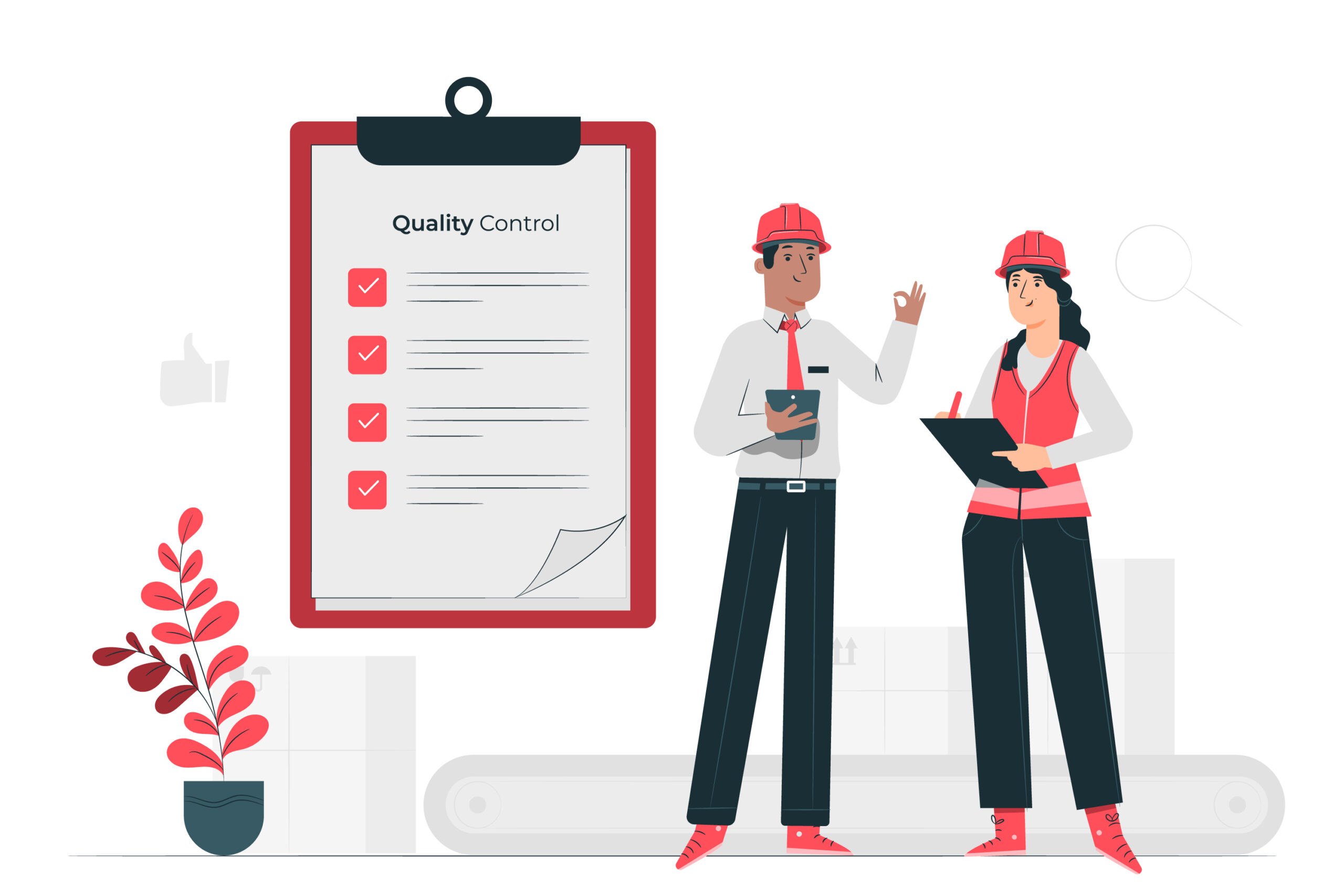 We pursue the highest quality in all our training intervention by ensuring that our materials are relevant and unit standard aligned; our facilitators/consultants are experts in their field and experienced professionals and that our approach to leaning is both visionary and innovative.
Unleashing the best individual in you.
Helping professionals thrive, not just survive
I'm Interested in Corporate Training