Lotuss specializes in providing IT Services to business owners and clients. We have a pool of services to grow the business to another level.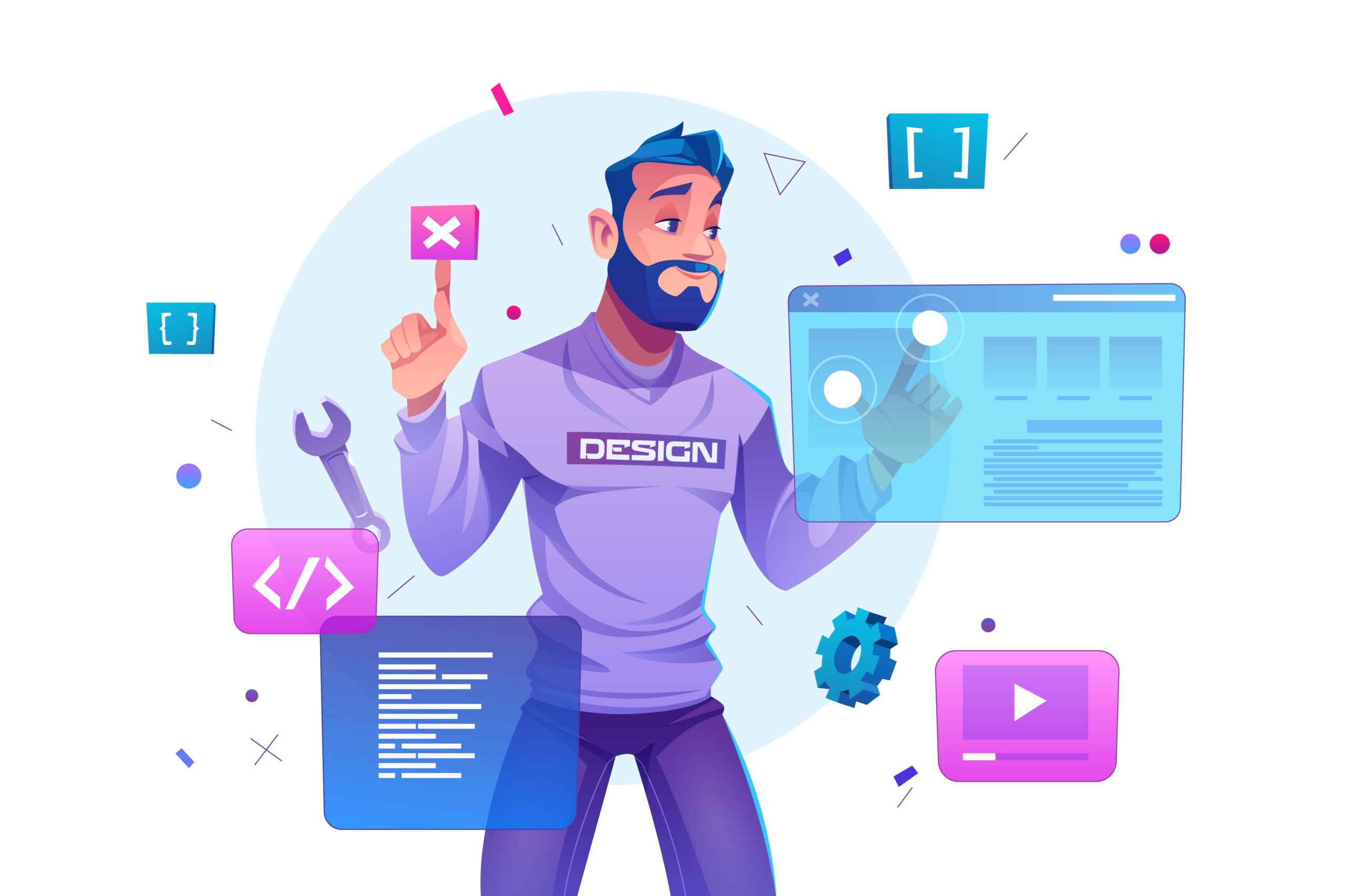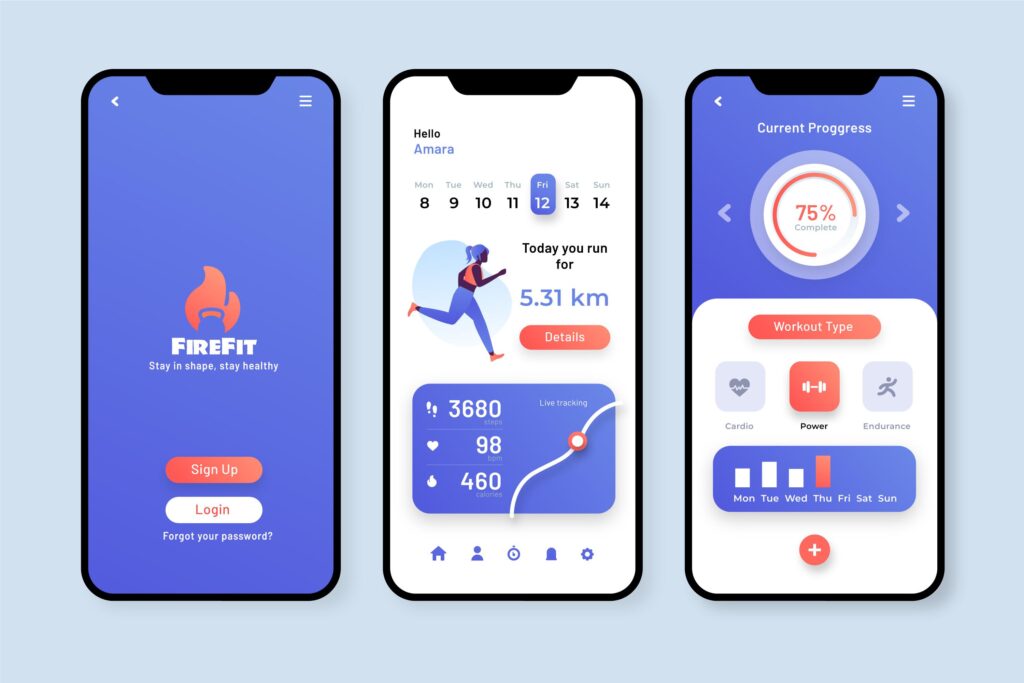 We have the best team for your next mobile app. 
We are can build and deliver all kinds of app from different sectors like educational apps, utility apps, online shopping, restaurant orders, matrimonial and dating apps, sport and fitness apps, etc.  
With our years of website production and design experience, we are able to deliver the ideal web design and development solutions to you.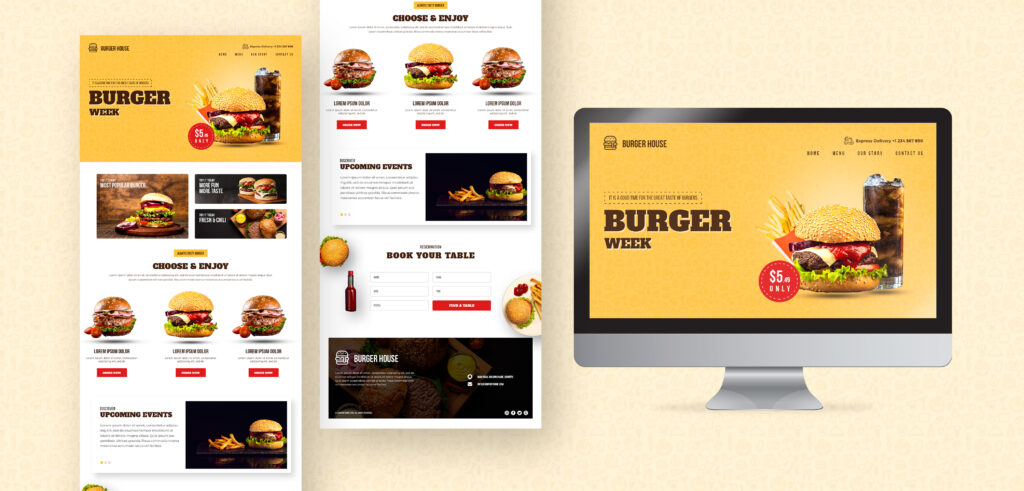 In today's world graphic design is the most important thing in all kinds of development and design.
We make the mock-up of a website and mobile apps using the Adobe Illustrator, XD and Photoshop.
We also make the graphic for the business branding and Social Promotions.
Without marketing, no business or product can grow.
Once you have a business running or a new product developed, you need to hire a marketing team for a better outcome.
We help you in
Setup the social profiles
website SEO and Optimization
App Optimization
Branding and Promotion on Social Handles
Time to Time promotion strategies based on business needs.
Product and Portfolio promotions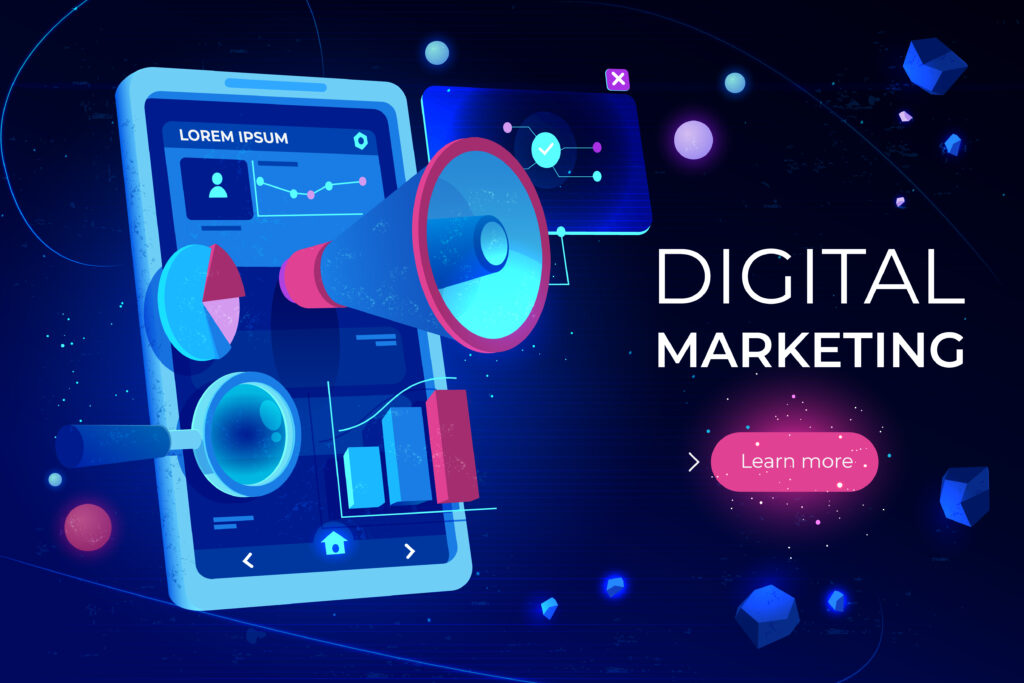 Building the Future with Tech